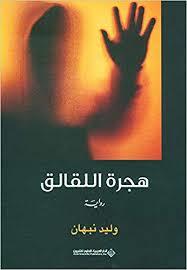 $32.99
AUD
Category: Adult
Socialrealistisk roman der følger hovedpersonen, som er migreret fra et land til et andet, fået et nyt pas, ny kultur, nyt pas m.m. Bogen giver et indblik i den proces og virkelighed, som hovedpersonen gennemlever.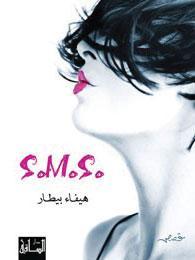 SMS
by HAIFA BITAR
$14.95
AUD
Category: Adult
"When he was asked to choose new songs because he was not listening to the songs themselves, he worked, he sang with joy, he singled her out with a special request, she found herself armed with love, a year and a half love of silent glare. She chose passionate songs for Asmahan and Warda. It is the resp onsibility of the singers to disclose their feelings to the man they worship ... " ...Show more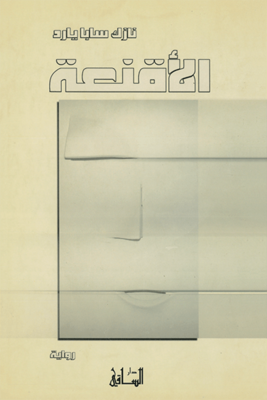 $19.99
AUD
Category: Adult
A novel that explores the complexity of love and friendship through a web of relationships. A study on truth, love and intimacy woven through relationships, each coloured differently.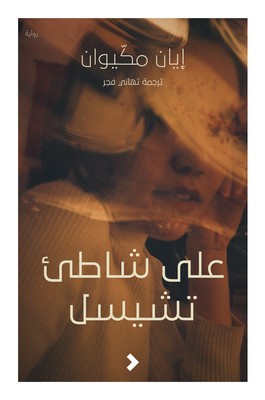 $24.99
AUD
Category: Adult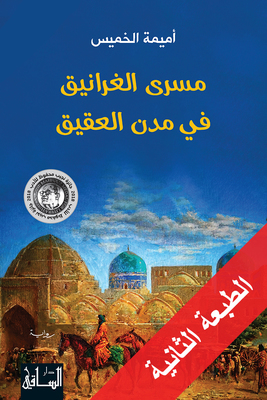 $32.99
AUD
Category: Adult
From Baghdad to Jerusalem, then Cairo, then Kairouan, and Andalus, more Hanafi travels from the desert of the Jazira to find himself overnight with a dangerous mission. Seven commandments that he had to further forget after reading them and leave his journeys to be a manifestation of them. But his passi on for books and his violation of some commandments ended his journey with an end he had not expected.    من بغداد إلى القدس ، ثم القاهرة ثم القيروان والأندلس ، يسافر حنفي من صحراء الجزيرة ليجد نفسه بين عشية وضحاها في مهمة خطيرة. سبع وصايا كان عليه أن ينساها أكثر بعد قراءتها وترك رحلاته لتكون مظهرا" لها. لكن شغفه بالكتب وانتهاكه لبعض الوصايا أنهى رحلته بنهاية لم يكن يتوقعها ...Show more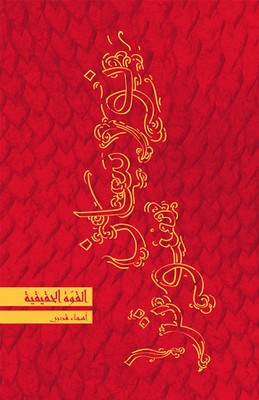 $24.99
AUD
Category: Adult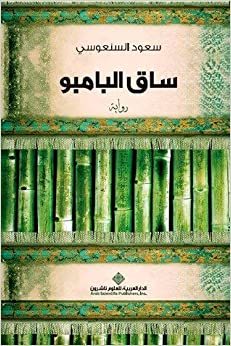 $26.99
AUD
Category: Adult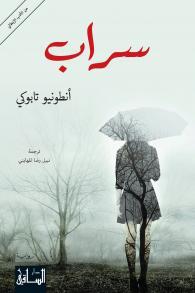 Mirage
by ANTONIO TABUKI
$14.95
AUD
Category: Adult
An unidentified body arrives at the morgue in a mysterious crime. No one knew who the body was. But Spino, who works in the morgue, decides to investigate the case, so he searches for evidence of a maze-like puzzle, as soon as he gets the truth, he escapes it. From pubs to dock docks, from newspaper of fices to cemeteries, and on incomplete dates, Spino wanders around looking for the identity of the victim and his death in a whirlwind resembling the search for the meaning of life. ...Show more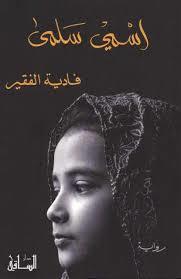 $24.99
AUD
Category: Adult
Salma suffers when her child is taken from her. She makes a new life for herself in the United Kingdom, but her need to find her child takes her on a journey that will test her courage and her heart.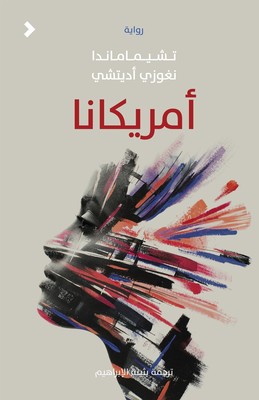 $42.99
AUD
Category: Adult