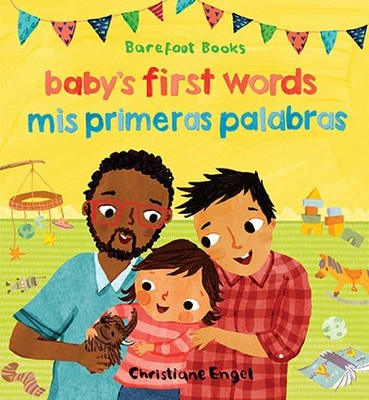 $12.99
AUD
Category: Board Books
Spend the day with a busy baby and her two dads, and learn the words for things you do and see along the way! This innovative first-words book features labels for objects, actions and sound effects, as well as a fun seek-and-find element.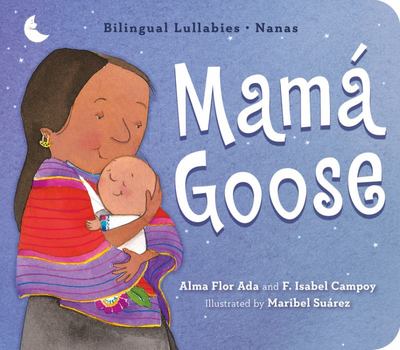 $16.99
AUD
Category: Board Books
This bilingual board book by acclaimed authors Alma Flor Ada and F. Isabel Campoy presents popular and beloved lullabies from all over the Spanish-speaking world. Full of charm and humor, and rich with the diversity of Latinx cultures, Mam Goose is the perfect introduction to Latinx lullabies for Englis h speakers, and a trove of familiar favorites for Spanish speakers. ...Show more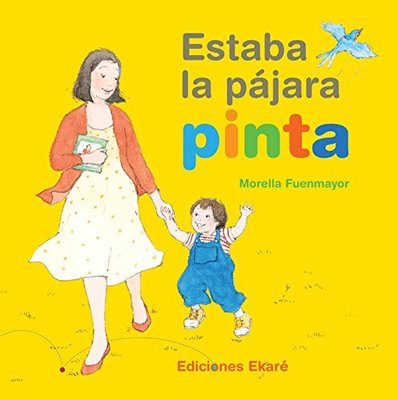 $12.95
AUD
Category: Board Books
This popular song is the starting point for a sweet game everyone can play. The fine pencil and watercolor drawings reveal a warm, joyful relationship between mother and child playing along with the song.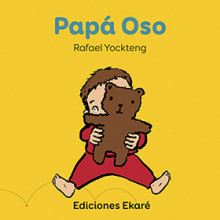 $12.95
AUD
Category: Board Books
"Dad, ¿what does a bear do?". A simple daily routine tells the bond between an unusual father and his child through simple shared actions: take a bath, eat, play, walk and, when they're tired, go to sleep.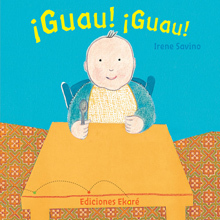 $12.95
AUD
Category: Board Books
Based on a popular Italian rhyme, this playful story shows an unfortunate incident with baby's food. It is a book full of color with fun illustrations by Irene Savino that will make little ones keep a better eye on their meals.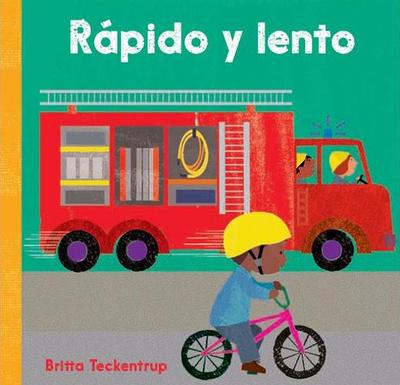 $9.99
AUD
Category: Board Books
Little ones love things that go. Introduce first vocabulary about modes of transportation with this essential baby book. The appealing, textured illustrations compare slow-moving vehicles lik hot-air balloons and bikes with speedy machines like cars and rockets.Spasnish text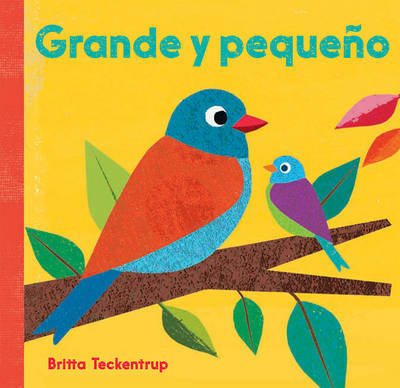 $9.99
AUD
Category: Board Books
This beautiful board book introduces first vocabulary about nature with appealing, textured illustrations that compare the itty-bitty things we see in nature, like acorns and raindrops, with great big wonders like trees and rainbows.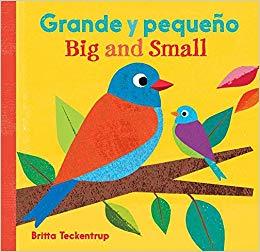 $10.99
AUD
Category: Board Books
This stylish bilingual board book introduces early Spanish and English vocabulary about nature with appealing, textured illustrations. Each spread compares the tiny things we see in nature, like acorns and raindrops, with great big wonders like trees and rainbows, to reinforce the concept of opposites. AGES: 1 to 4 AUTHOR: Britta Teckentrup is a fine artist, writer and illustrator. A native of Germany, Britta moved to London in 1988 to study illustration and fine art at St. Martin's College and the Royal College of Art. Britta has written and illustrated dozens of picture books and has been published in over twenty countries. Her fine art work has been exhibited frequently in London galleries and at art fairs all over the world. Britta now lives and works in Berlin with her husband, son and their cat. SELLING POINTS: * Bilingual text introduces both Spanish and English vocabulary for common objects in the natural world. * Inviting and colourful illustrations explore size differences in a clear, engaging fashion. * Thick cardboard pages with high-contrast illustrations are perfect for reading again and again with a baby. ...Show more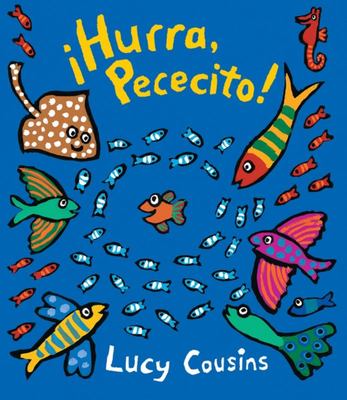 $12.99
AUD
Category: Board Books | Series: Little Fish
The colorful Lucy Cousins classic beckons readers in a Spanish-language edition.   Swim along with Little Fish and meet his many fishy friends in this splishy, splashy riot of color and rhyme under the sea. This eye-popping read-aloud is sure to have buoyant little ones shouting, "Hooray for fish " ...Show more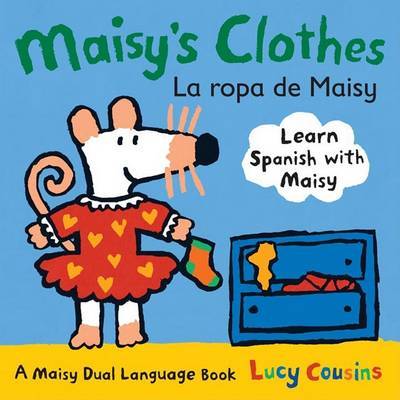 $9.99
AUD
Category: Board Books | Series: My Friend Maisy
La primera amiga de todos los ninos! For the first time, four classic Maisy toddler titles are available in dual Spanish-English editions. Young children are invited to meet Maisy's favorite animals, check out her wardrobe, see what's on her menu, and peek at what she has in her toy box -- all through v ibrant, toddler-friendly illustrations by Lucy Cousins identified in both Spanish and English. ...Show more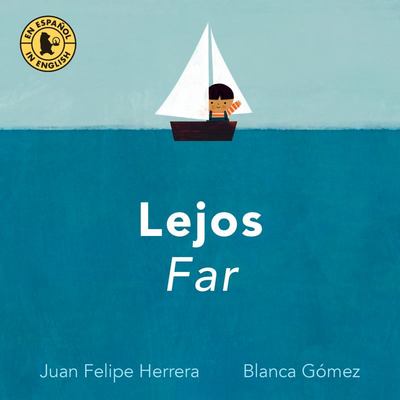 $12.99
AUD
Category: Board Books
Some things are close -- cerca. Others are far -- lejos. With sweet simplicity, this charming dual-language board book and its companion volume, Cerca/Close, engage young children.   El rbol de limones est lejos de mi casa. The lemon tree is far from my house.   The little boy's house is far from t he city, and the city is far from the ocean. What about the mountains in the distance, or the clouds in the sky, or the sun that shines over the boy as he walks? ...Show more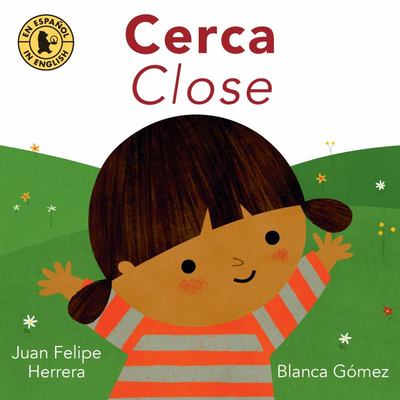 $12.99
AUD
Category: Board Books
Some things are close -- cerca. Others are far -- lejos. With sweet simplicity, this charming dual-language board book and its companion volume, Lejos/Far, engage young children.   Mi cuarto est cerca de la cocina. My bedroom is close to the kitchen.   As she walks from her kitchen through a daisy- filled yard to the house next door, a little girl notices things that are close to each other -- just as the little boy she goes to visit is close to her. ...Show more