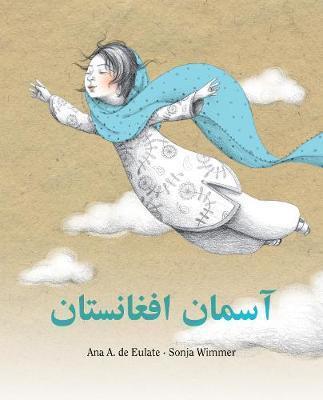 The Sky of Afghanistan (Dari)
by Ana Eulate; Sonja Wimmer (Illustrator); Masood Khalili (Translator)
$17.95
AUD
Category: Picture Books
Winner at the 2012 Moonbeam Children's Book Awards This Afghan girl doesn't stop dreaming and her dreams flies towards all the regions, entering homes, families and hearts.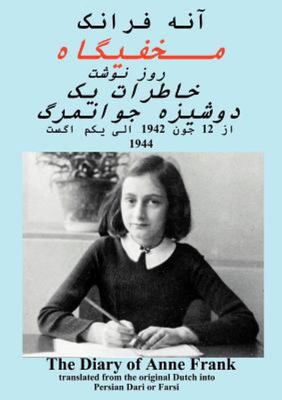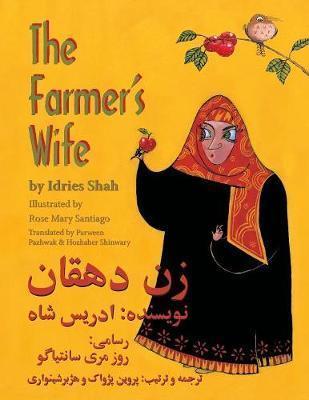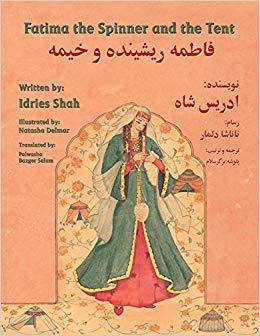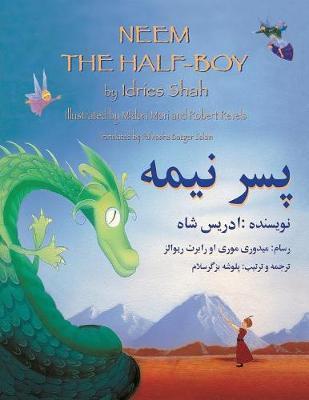 $29.95
AUD
Category: Picture Books
Because she fails to follow the precise instructions given to her by Arif the Wise Man, the Queen of Hich-Hich gives birth to a half-boy. How this happens and how Prince Neem, the half-boy, becomes whole is a story that has been told and retold in Central Asia and the Middle East for more than a thousan d years.  This story is presented here for children by the author and eduction Idries Shah, who, for more than 30 years, collected traditional stories from oral and written sources throughout the region.  ...Show more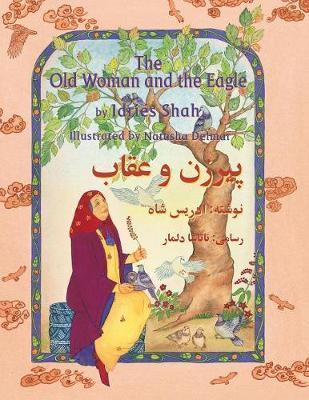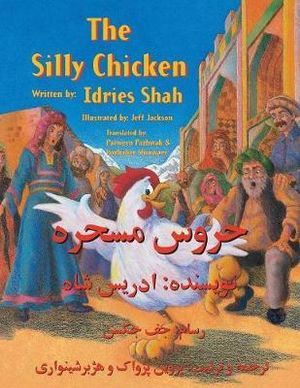 $23.95
AUD
Category: Picture Books | Series: Hoopoe Teaching-Stories Ser.
The Silly Chicken is a delightful tale of a chicken who learns to speak as we do. It is one of the many hundreds of traditional stories collected by Idries Shah from oral and written sources throughout this region. For more than a thousand years, this story has entertained young people and helped to fos ter in them the ability to examine their assumptions and to think for themselves.  ...Show more