$29.00
AUD
Category: Early Reader | Series: Milet Picture Dictionary Ser.
A truly original and artistic picture dictionary, in English and 22 bilingual editions. Introducing a vibrant and original picture dictionary, an educational and visual treat. The Milet Picture Dictionary features beautiful, painterly artwork - something completely new in a picture dictionary - so the r eader's creativity will be stimulated while they learn words. Objects are clearly identified, in their contexts or separately, for emphasis and word practice. Key subjects are covered, including: home, school, food, colours, shapes, plants, animals, clothing, sport, music and others. The dictionary comes in English and in the most extensive range of bilingual editions.About the author:Sedat Turhan is the founding director of Milet. He is the author of a successful picture dictionary in Turkish. Sally Hagin is an Honours graduate of the Norwich School of Arts. She is an art teacher and illustrator, and Milet is pleased to introduce her unique talent in this, her first book. ...Show more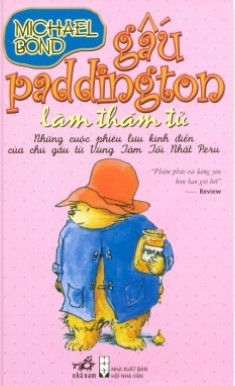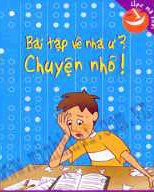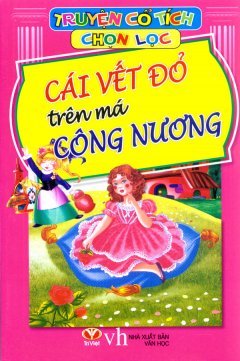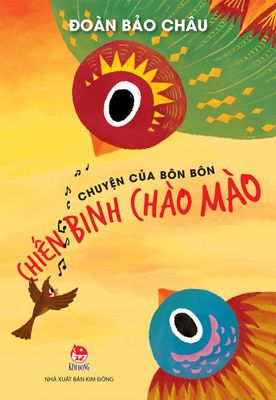 $14.99
AUD
Category: Early Reader
"So she spread her wings, heading towards the mountain far away. The cool morning air swirled into her body, causing each feather to vibrate, the warm sun on her face ... "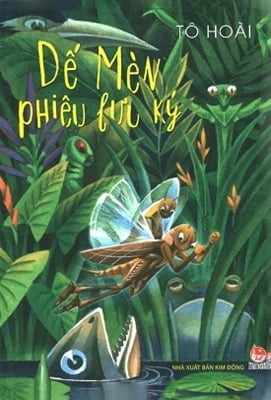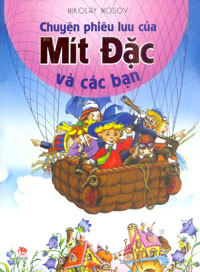 Items per page:
1 - 8 of 8