$32.95
AUD
Category: Picture Books
Join this fearless young explorer as she discovers the different animals and terrains of the world - and makes it home for supper, safe and sound.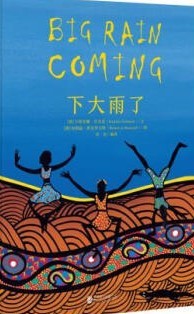 $32.95
AUD
Category: Picture Books
Bright colors are intertwined with black lines, rendering the mood of people waiting for rain, depicting the true meaning of water and life. Everyone is waiting for the rain. Rossi's children, hot dogs with tongues out, fat green frogs and old Stephen are waiting, because Old Stephen predicts that it wi ll rain. But when will the heavy rain come? ...Show more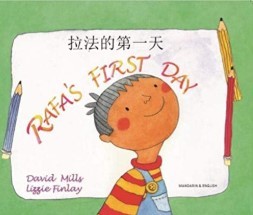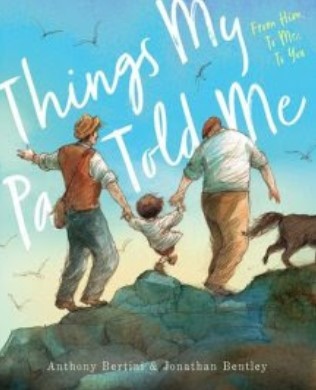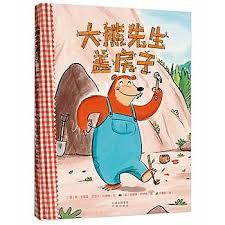 $24.99
AUD
Category: Picture Books
Bear loves to get things done. He can make just about anything! He even builds a wonderful den. But something is missing. What could it be?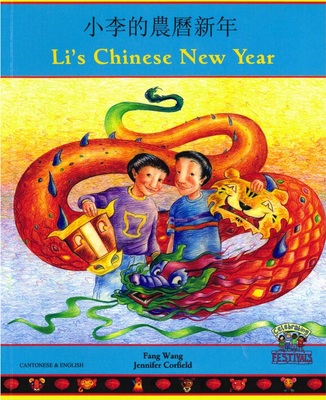 $29.95
AUD
Category: Picture Books
Li cannot wait for Chinese New Year to come around. There's a lot to be done before Li's family can enjoy the celebrations though: the house must be swept out to brush away any bad luck, there are lanterns to light and decorations to put up, and Li still has to decide which animal of the Chinese zodiac he is going to be in the school assembly. Join Li and his family flying kites and watching fireworks as they welcome in the Chinese New Year. Mantra Lingua's Celebration Series of dual language books explores the way people from different cultures celebrate festivals around the world. Packed with recipes, facts, and activities, these beautifully illustrated books offer an invaluable insight into other cultures and traditions. In the classroom, these titles can be used to introduce students to religious festivals and ceremonies that they may not be familiar with. At home, the Celebration Series is perfect for teaching young children about family celebrations. ...Show more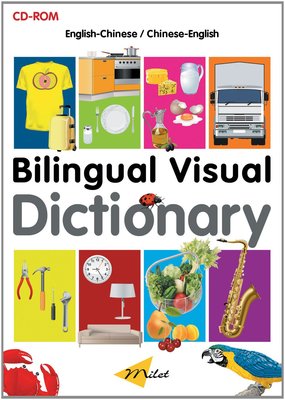 $36.95
AUD
Category: Picture Books | Series: Milet Multimedia Ser.
A resource for young learners, this series of bilingual visual dictionaries comes in a CD-ROM format to help children add to their vocabulary. Useful, everyday words are grouped into subjects so that children can focus on one set of related words at a time, while games such as word searches, jumbles, an d matches help make learning fun. By clicking on a picture, users can hear the word pronounced in two languages, making this an ideal learning tool for both individual use and classroom settings. Minimum System Requirements: 32MB of available hard drive space. Microsoft Windows Vista/XP/2000/98; Mac OS X 10.4 and later. ...Show more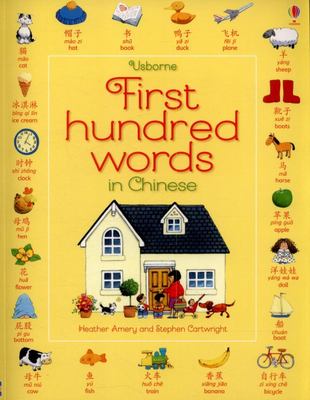 $12.99
AUD
Category: Picture Books | Series: First Hundred Words
A bilingual Mandarin Chinese/English edition of the classic Usborne word book, illustrated by Stephen Cartwright. One hundred everyday words are illustrated in busy scenes and with labelled pictures, to help readers learn key Chinese words. All words are written using simplified Chinese characters and p honetically using the English alphabet. Chinese words are written in simplified Mandarin characters, as used in mainland China, as well as Pinyin, the official phonetic system for transcribing the Mandarin pronunciations into the English. Fully revised and updated for 2014 and beyond, with new words added, redundant words removed and pictures updated. Readers can listen to every word read by a native Mandarin Chinese speaker at the Usborne Quicklinks Website. ...Show more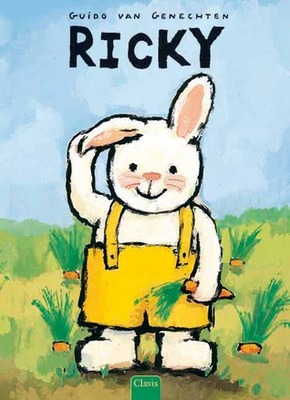 $26.90
AUD
$29.95
(10% off)
Category: Picture Books
Rabbits have ears that come in all shapes and sizes but they're always straight and long. Rikki is the exception. He has one straight ear and one floppy. What can he do about it? This funny story shows how you can be different and still lovable.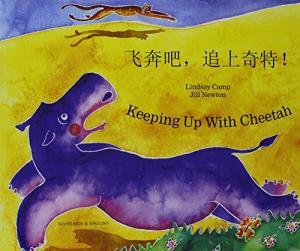 $29.95
AUD
Category: Picture Books
Mandarin: Cheetah liked telling jokes and running. His best friend, Hippopotamus, laughed at all his jokes even though they weren't very funny.But that wasn't enough for Cheetah,who wanted a friend who could also run. Find out how Cheetah discovers the true value of friendship.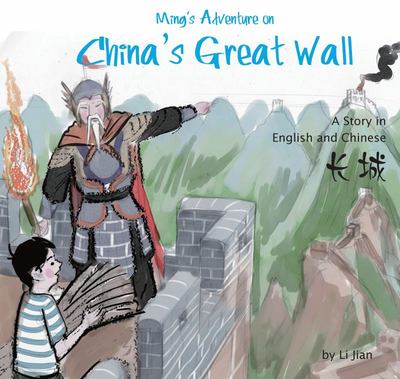 $21.99
AUD
Category: Picture Books
Ming is back--and this time, he and his father get lost on a visit to the Great Wall! After Ming's exciting adventures in the Forbidden City, Ming and his father travel to the Great Wall to learn more about the creation of the longest structure ever build by humans. On their way, they take a wrong turn, leading to a great adventure as Ming and his father get to tour the wall and encounter all sorts of important figures from history and literature! The patron saint of the Great Wall shows Ming all the important passes and Ming even gets to meet the very emperor who had the Great Wall built! But when the emperor runs into a tricky situation at the beacon tower, it's up to Ming and some important information to save the day. Children will love to travel the wall with Ming as this delightful adventure brings to life the Great Wall and how it has influenced China over its 2000-year life span. ...Show more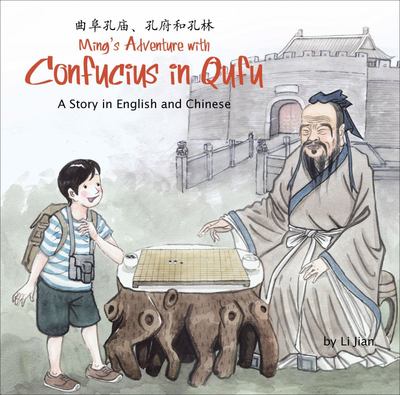 $21.99
AUD
Category: Picture Books
In this beautifully illustrated multicultural children's book, a modern-day boy goes on an adventure where he meets Confucius--China's most famous ancient philosopher. In his newest adventure, Ming and his father travel to Qufu in China's Shandong Province, the hometown of the famous Chinese sage Confuc ius, born over 2,500 years ago. While Ming's father studies the stunning historic architecture, Ming's attention is drawn to a game of Chinese checkers set up in a gazebo. But as soon as he touches the checkers, Ming finds himself magically transported back in time to ancient Qufu. There he meets Confucius and his students, and explores with them the principles established by the renowned teacher, which remain so important in China today. Another delightful tale of past meets present from author/artist Li Jian, Ming's Adventures with Confucius in Qufu is sure to inspire a new generation of children. ...Show more