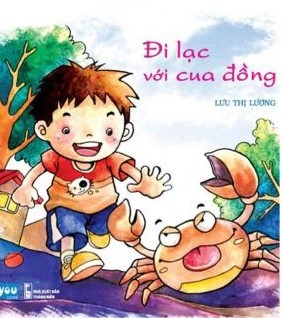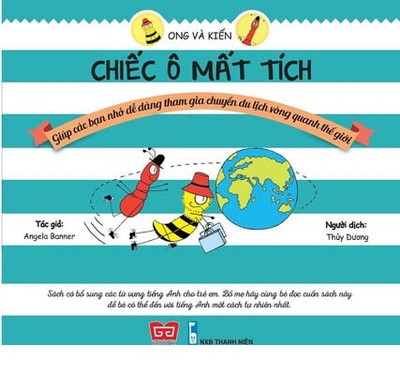 $7.95
AUD
Category: Picture Books
Ong a lovely umbrella. Of all the things he has, Ong likes this umbrella the most. One day it rained heavily, the wind blew so hard, Ong unfortunately slipped his hand, so the umbrella flew away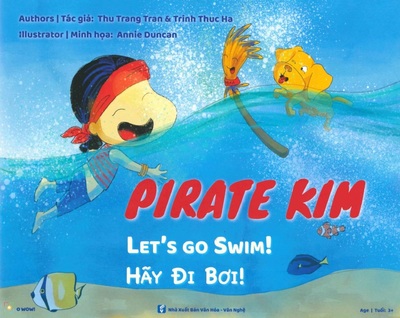 $18.00
AUD
Category: Picture Books
Go on an adventure with Pirate kim and her best friends, Lulu and Milka. Prite Kim bravely and skillfully saves a drowing child, shares her water safety skills, and wins her place in a new community.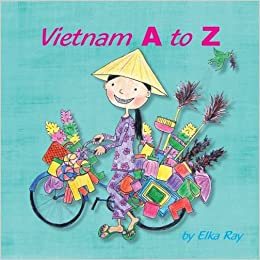 $15.99
AUD
Category: Picture Books
With creative illustrations and bilingual English and Vietnamese text, this colorful ABC book introduces Vietnam's culture to small children.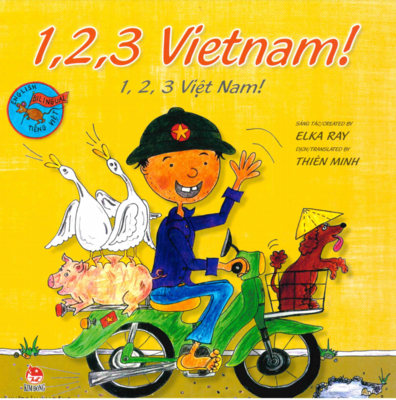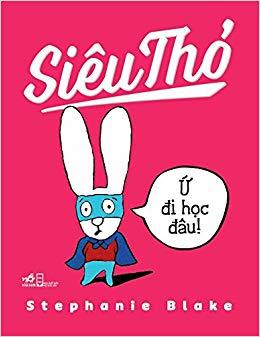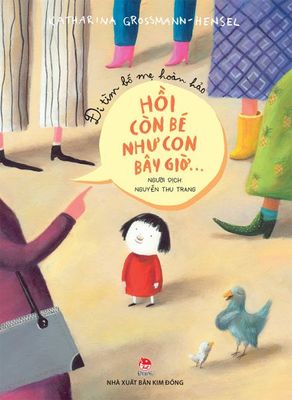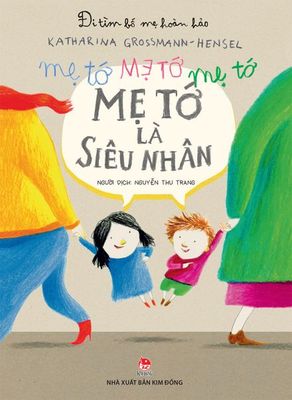 $15.99
AUD
Category: Picture Books
My mother knows a lot of things," Marta said. "Really? Like, what?" Paul asked. And so it began... In the Kindergarten, the children have a competition. The mothers are getting more and more amazing, and the children are getting louder and louder, until both finally exclaim: "My mom is a SUPERHERO!" T ranslated from German into Vietnamese by Nguyen Thu Trang. ...Show more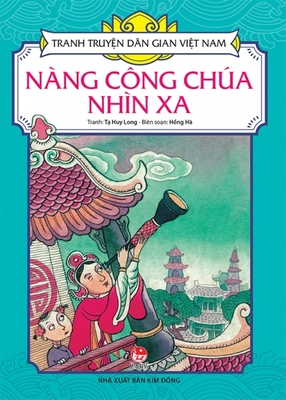 $12.99
AUD
Category: Picture Books | Series: Tranh Truyen D?n Gian Viet Nam / Vietnamese Folk Tales
The princess looked far away, trying to break the hidden code. The kind and good prince is assisted by animals. Thanks to the rat family, he found a secret place where the princess couldn't see. After many years of construction, Kim Dong Publishing House has gathered more than 100 interesting and rich folk stories for children. With rich stories and the bright illustrations of many famous painters, "Vietnam Folk Tales" is an indispensable book set on every family's bookshelves. ...Show more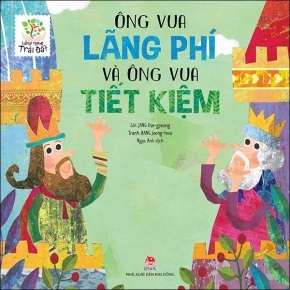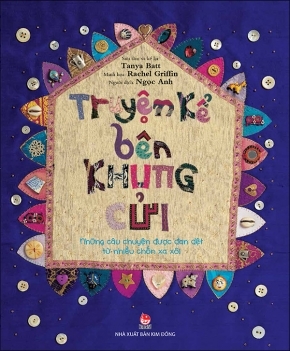 $20.00
AUD
Category: Picture Books
The weaving of words and the weaving of fabrics come together in this exceptional gift book, which combines the talents of professional storyteller Tanya Batt and textile artist Rachel Griffin. The history and passage around the world of each of the fabrics, from wool to batik, from flax to silk, is fas cinatingly described, and the fabrics themselves then become the central characters of stories from areas as diverse as Scandinavia, Hawaii, Indonesia, and East Africa. Exquisite illustrations and compelling stories make. The Fabrics of Fairytale a book that will appeal to fabric-lovers of all ages. This book is in Vietnamese. ...Show more