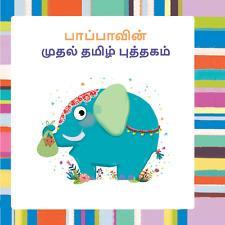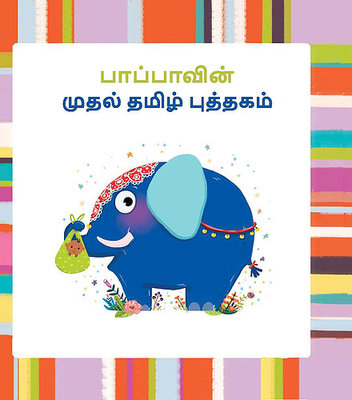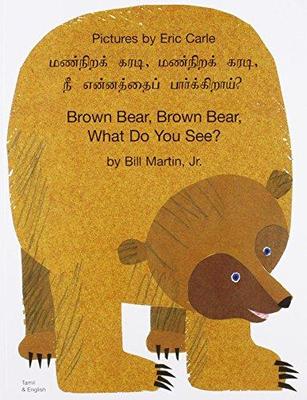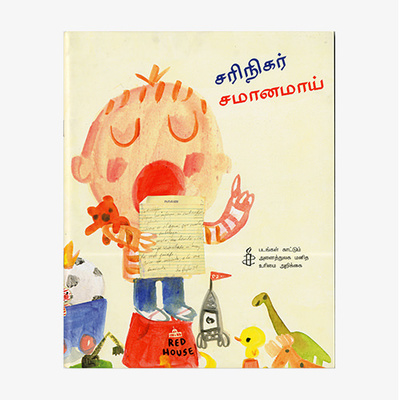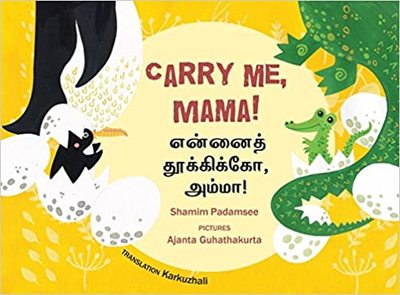 $12.99
AUD
Category: Tamil/தமிழ்
Ducks, tigers, pangolins, penguins… This book introduces young readers to a variety of animals and the different ways in which they carry their young. Bold illustrations set against textured backgrounds portray the parent-child bond in a charming manner.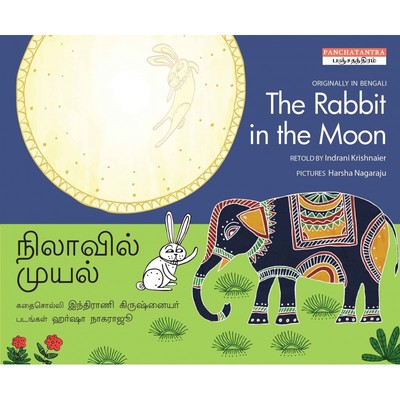 $12.99
AUD
Category: Tamil/தமிழ்
When a herd of elephants creates trouble in the jungle, do the little rabbits run away in fear? No! Illustrations are based on the pithora folk style of central India, deriving from cave art.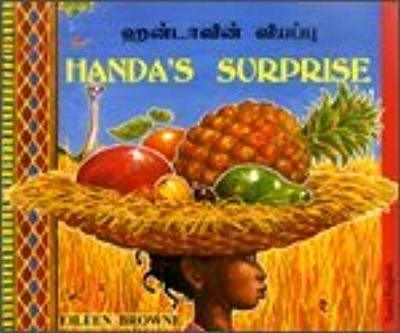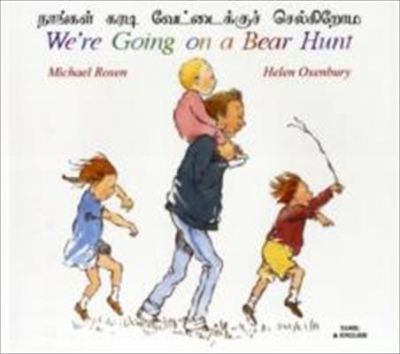 $32.95
AUD
Category: Tamil/தமிழ்
For brave hunters and bear-lovers, the classic chant-aloud by Michael Rosen and Helen Oxenbury in a large board book edition.We're going on a bear hunt. We're going to catch a big one. Will you come too? For a quarter of a century, readers have been swishy-swashying and splash-sploshing through this awa rd-winning favourite. Follow and join in the family's excitement as they wade through the grass, splash through the river and squelch through the mud in search of a bear. What a surprise awaits them in the cave on the other side of the dark forest! ...Show more