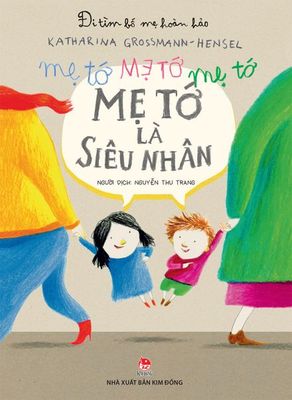 $15.99
AUD
Category: Picture Books
My mother knows a lot of things," Marta said. "Really? Like, what?" Paul asked. And so it began... In the Kindergarten, the children have a competition. The mothers are getting more and more amazing, and the children are getting louder and louder, until both finally exclaim: "My mom is a SUPERHERO!" T ranslated from German into Vietnamese by Nguyen Thu Trang. ...Show more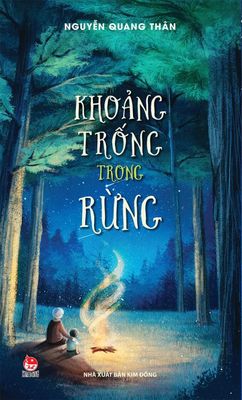 $12.99
AUD
Category: Middle Reader
The day Africa's grandfather happened to find a dying soldier on the beach there was a mysterious moon... Several decades later, more new mysteries appeared: Suspicious librarians loitering as if searching for something, the vacant land between the casuarina forest where no plants could grow...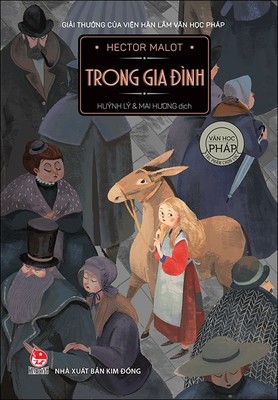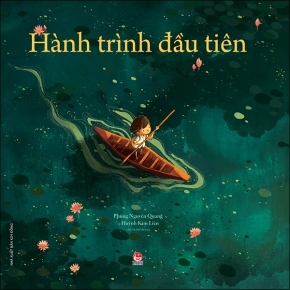 $27.99
AUD
Category: Picture Books
During the Mekong Delta's floating season,when the great river overflows, An and others like him must brave the floods to attend school. When An sets out on his own for the first time, he faces heavy rain and the mysteries of the dark Melaleuca swamp. But although strange dangers lurk in the water, An t akes comfort in knowing that his friends are waiting for him at the end of his first journey alone. The First Journey has won the Scholastic Picture Book Award 2015, Singapore Book Award 2018 in Best Children's Picture Book. ...Show more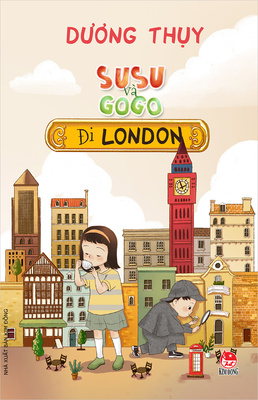 $15.99
AUD
Category: Middle Reader
SuSu and GoGo visit London. They visit the dinosaurs in the Natural History Museum, the Thames River and Big Ben. In addition to discovering interesting places, local foods and interesting stories about English customs and people, SuSu and GoGo also discover a lot about themselves.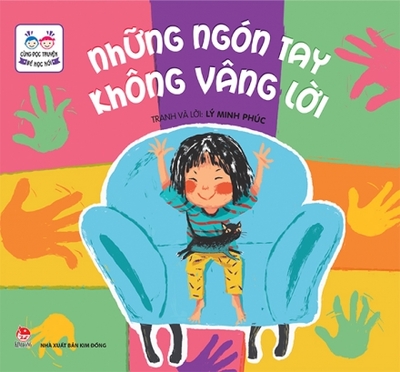 $15.99
AUD
Category: Picture Books
Mi's hands like to wriggle. She wanted to help with cleaning, read a book and hold her hand still for nail-cutting, but she can't. "My fingers just won't obey, Mum! So Mi's mother takes her to see her teacher, the doctor and a musician in the hope that someone can help Mi's fingers obey...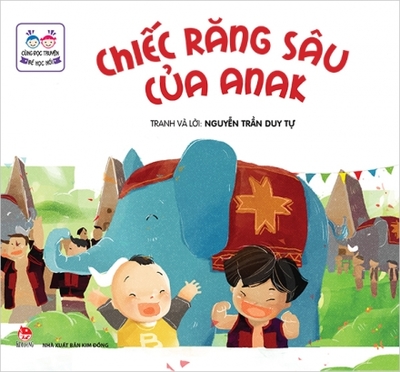 $15.99
AUD
Category: Picture Books
Anak is an elephant with a hole in his tooth. The elephant racing festival is about to begin so everyone works together to help him get some relief.
Items per page:
1 - 7 of 7