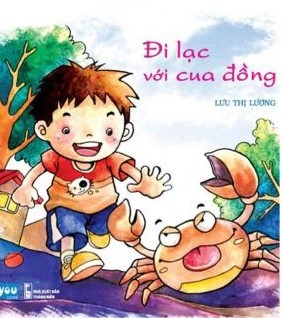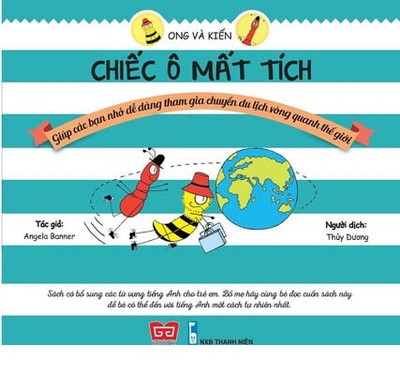 $7.95
AUD
Category: Picture Books
Ong a lovely umbrella. Of all the things he has, Ong likes this umbrella the most. One day it rained heavily, the wind blew so hard, Ong unfortunately slipped his hand, so the umbrella flew away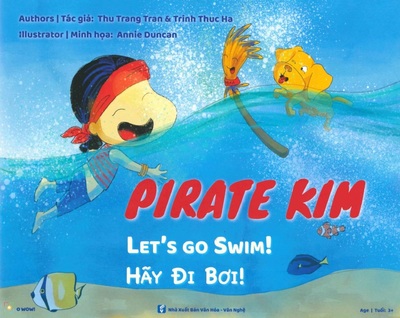 $18.00
AUD
Category: Picture Books
Go on an adventure with Pirate kim and her best friends, Lulu and Milka. Prite Kim bravely and skillfully saves a drowing child, shares her water safety skills, and wins her place in a new community.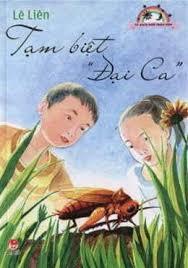 $11.99
AUD
Category: Middle Reader
Are you willing to join the fight if you receive a challenge? Do people often tease you, give you weird nicknames, or are you shy but want to make friends? What would you do if you were invited by an alien to travel around the universe? In this book there are lots of secrets and interesting stories abou t little friends who have similar personalities to you, hobbies like you and are your age. A book of stories about friendship. ...Show more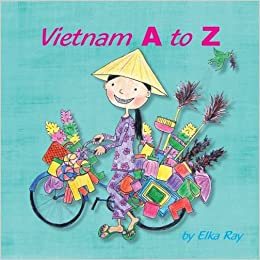 $15.99
AUD
Category: Picture Books
With creative illustrations and bilingual English and Vietnamese text, this colorful ABC book introduces Vietnam's culture to small children.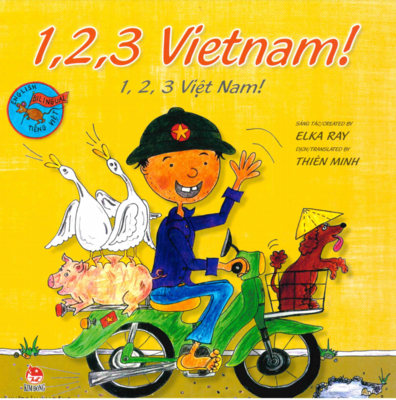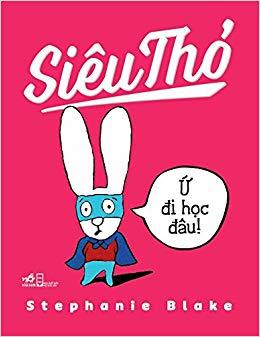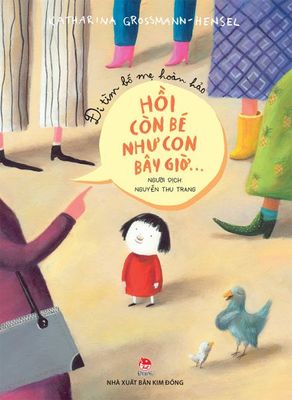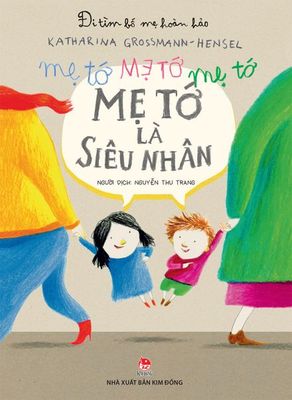 $15.99
AUD
Category: Picture Books
My mother knows a lot of things," Marta said. "Really? Like, what?" Paul asked. And so it began... In the Kindergarten, the children have a competition. The mothers are getting more and more amazing, and the children are getting louder and louder, until both finally exclaim: "My mom is a SUPERHERO!" T ranslated from German into Vietnamese by Nguyen Thu Trang. ...Show more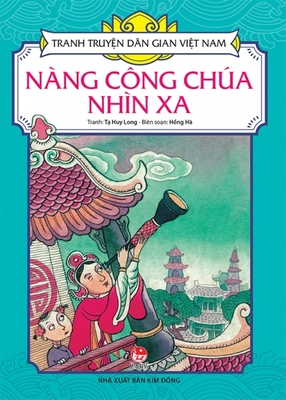 $12.99
AUD
Category: Picture Books | Series: Tranh Truyen D?n Gian Viet Nam / Vietnamese Folk Tales
The princess looked far away, trying to break the hidden code. The kind and good prince is assisted by animals. Thanks to the rat family, he found a secret place where the princess couldn't see. After many years of construction, Kim Dong Publishing House has gathered more than 100 interesting and rich folk stories for children. With rich stories and the bright illustrations of many famous painters, "Vietnam Folk Tales" is an indispensable book set on every family's bookshelves. ...Show more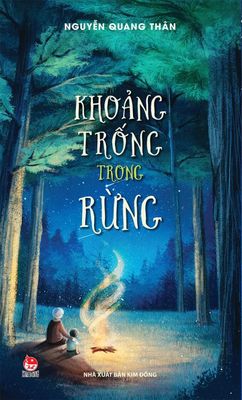 $12.99
AUD
Category: Middle Reader
The day Africa's grandfather happened to find a dying soldier on the beach there was a mysterious moon... Several decades later, more new mysteries appeared: Suspicious librarians loitering as if searching for something, the vacant land between the casuarina forest where no plants could grow...