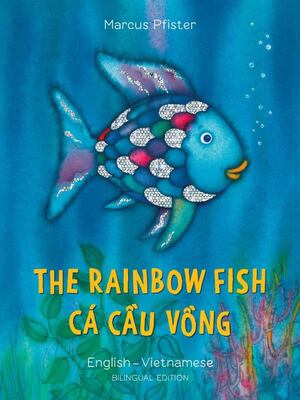 $14.99
AUD
Category: Picture Books | Series: Rainbow Fish (North-South Books) Ser.
Nothing is nicer than sharing and giving in this bilingual edition of the beloved classic by Marcus Pfister NorthSouth Books is proud to partner with bi: libri in a new line of multilingual children's books. Launching with bilingual editions of The Rainbow Fish (hardcover & paperback) in ten languag es, and continuing with more unique titles that address universal themes, such as friendship, tolerance, and finding courage--bringing great stories and second-language learning fun to children around the world. For over twenty-five years the little fish with the sparkling scales, who learned to conquer his vanity, has enchanted children and grown-ups all over the world. A great way to introduce a second language to very young children, be they English- or Vietnamese-speaking. "Will fascinate preschoolers."--Booklist "A delightful tale."--Parade A CHRISTOPHER AWARD WINNER WINNER OF THE BOLOGNA BOOK FAIR CRITICI IN ERBA PRIZE AMERICAN BOOKSELLER ABBY AWARD WINNER AN IRA-CBC CHILDREN'S CHOICE Meet Marcus Pfister at www.marcuspfister.ch ...Show more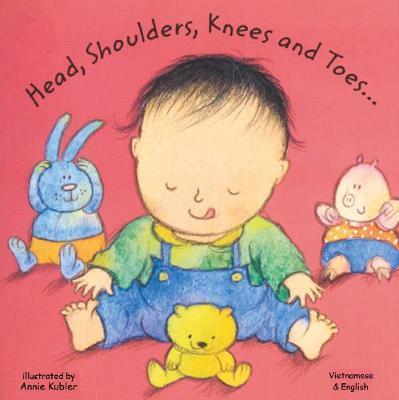 $24.95
AUD
Category: Board Books
An award-winning board book for babies, toddlers and their parents to enjoy together. Annie Kubler provides an introduction to books through a well-known nursery song and interactive text.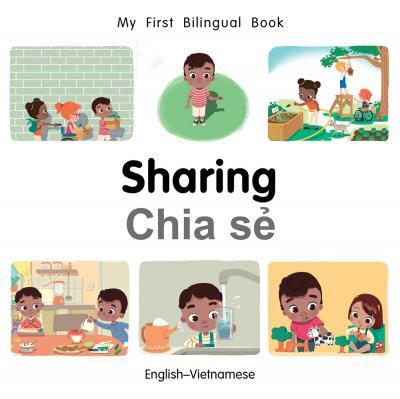 $17.95
AUD
Category: Board Books | Series: My First Bilingual Book Ser.
Guaranteed to enrich a toddler's vocabulary, this simple and fun series of bilingual board books is ideal for helping children discover a foreign language. Highlighting more complex concepts that go beyond colors and numbers, titles in the series feature animals, fruit, home, and vegetables. This collec tion combines photographs, bright illustrations, and dual-language words in clear, bold text. Suitable for both individuals and groups, these books are a child's perfect introduction to exploring other cultures. ...Show more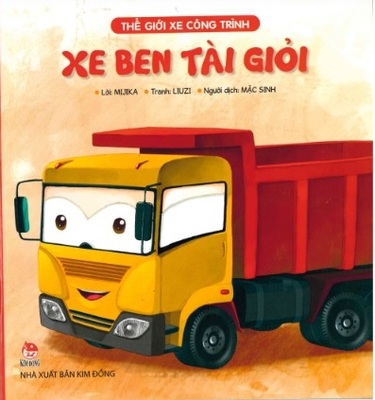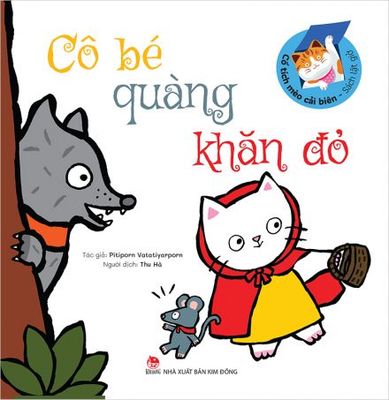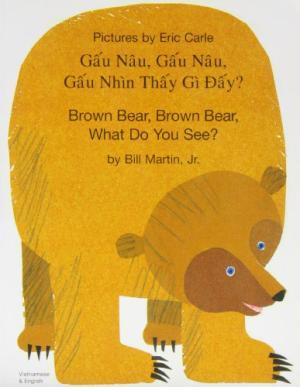 $32.95
AUD
Category: Picture Books
Brown Bear, Brown Bear, What Do You See?: Children's picture book, bilingual Vietnamese-English. Looking and learning about colors. Pictures by Eric Carle. Large size 21x26.5cm. Printed on glossy paper. ISBN: 1 84444 124 5. 30p. In Vietnamese/English. Annotation copyright Tsai Fong Books, Inc. Distribut ed by Tsai Fong Books, Inc. ...Show more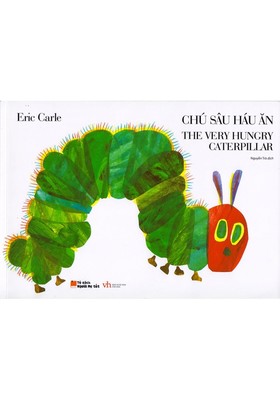 $32.95
AUD
Category: Picture Books
This is the delightful story of one very small and very hungry caterpillar who grows into a beautiful butterfly as he nibbles his way through the pages of the book. These exquisite books help children learn about animals, numbers, the days of the week, and the importance of friendship and self-esteem. F ull color. ...Show more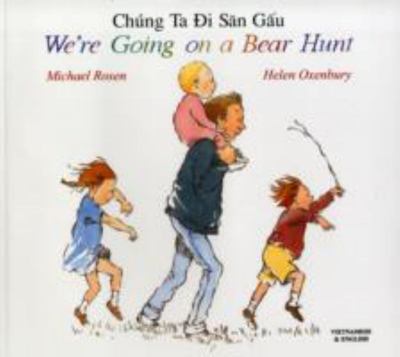 $29.95
AUD
Category: Picture Books
It's never easy going on a bear hunt, as the five prospective hunters soon find out. On a beautiful day, four children and their dad cross a field of long grass, wade through a deep cold river ... and into a narrow cave. They say they're not scared... But what's that fearful creature looming up ahead? ...Show more
$29.95
AUD
Category: Picture Books
The first day at school is an enormous step for every child. Sofia is excited and can't wait to go to the big school like her sister. But Tom is worried - will he get lost in the big school, and will he make any friends? Join Tom and Sofia in finding out about the fun and fears of the first day at schoo l. ...Show more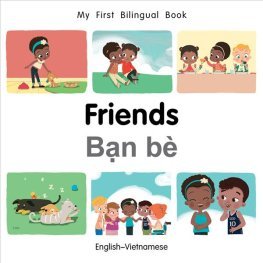 $17.95
AUD
Category: Board Books | Series: My First Bilingual Book Ser.
Guaranteed to enrich a toddler's vocabulary, this simple and fun series of bilingual board books is ideal for helping children discover a foreign language. Highlighting more complex concepts that go beyond colors and numbers, titles in the series feature animals, fruit, home, and vegetables. This collec tion combines photographs, bright illustrations, and dual-language words in clear, bold text. Suitable for both individuals and groups, these books are a child's perfect introduction to exploring other cultures. ...Show more