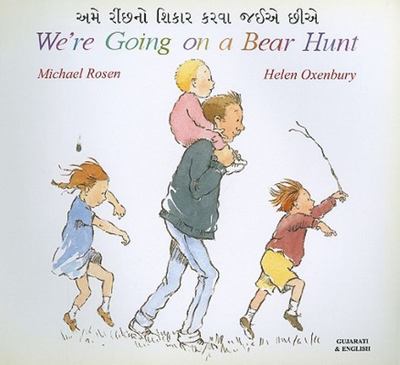 $32.95
AUD
Category: Gujarati/ ગુજરાતી
For brave hunters and bear-lovers, the classic chant-aloud by Michael Rosen and Helen Oxenbury in a large board book edition.We're going on a bear hunt. We're going to catch a big one. Will you come too? For a quarter of a century, readers have been swishy-swashying and splash-sploshing through this awa rd-winning favourite. Follow and join in the family's excitement as they wade through the grass, splash through the river and squelch through the mud in search of a bear. What a surprise awaits them in the cave on the other side of the dark forest! ...Show more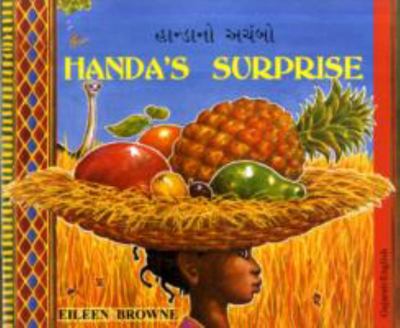 $29.95
AUD
Category: Gujarati/ ગુજરાતી
As Handa carries fruit in a basket, she passes animals which remove and eat the fruit.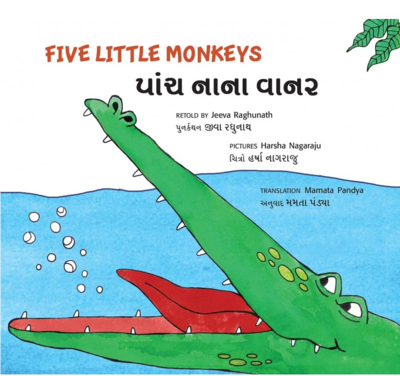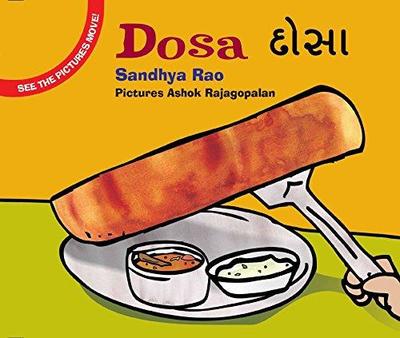 $0.00
AUD
Category: Gujarati/ ગુજરાતી
Who ate the dosas? Amma makes dosas but they keep disappearing. A story in which children have the last laugh! Have fun making the pcitures move. Find out how at the end of the book. This is the second in the series after Grandma's Eyes.