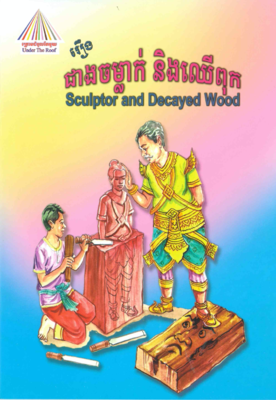 $14.99
AUD
Category: Early Reader
In the Sculptor and Decayed Wood, the writer wants to depict two different types of people. One is an individual who trains others, and the other is an individual who is trained by others. Each of these two types of individuals should conduct themselves in a way that results in mutual benefit. A smart s culptor recognises hardwood. Decayed wood is home to poisonous creatures.  ...Show more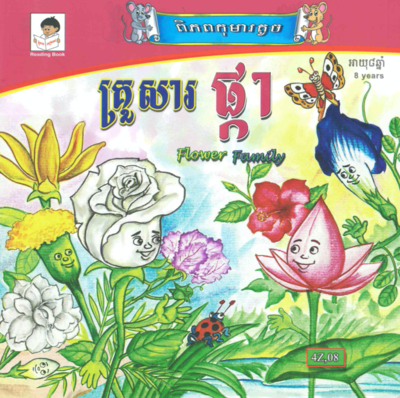 $14.99
AUD
Category: Picture Books
This story will help children identify and understand the types, of flowers in Cambodia and their colours, smells and benefits.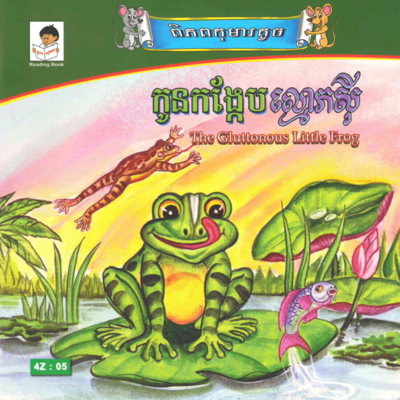 $14.99
AUD
Category: Picture Books
The story "The Gluttonous Little Frog" educates children on eating their meals on schedule and not to eat unhygenic food outside of their homes. The story also teaches them proper sanitisation methods, like throwing away rubbish properly, to keep the city clean and their health in great condition.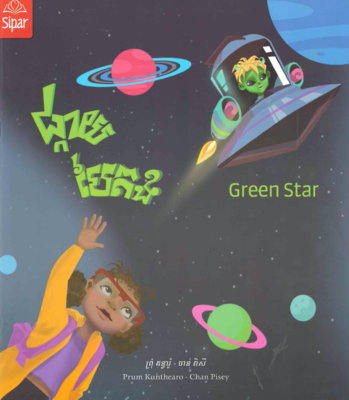 $14.99
AUD
Category: Picture Books
Nita loves science. One day, she hears a loud bang from the mountain behind her house and finds a green boy. How can Nita use her knowledge of science to help the green boy find his way back home?