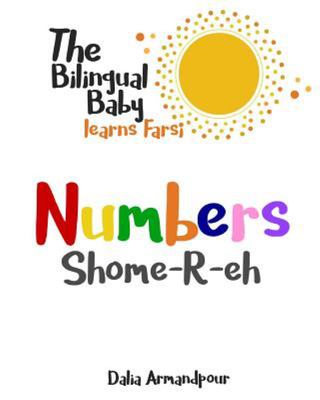 $39.95
AUD
Category: Picture Books
Introduce numbers to your little one with this fun bilingual children's book. The Bilingual Baby introduces Farsi in an easy to read English format with bright and engaging colors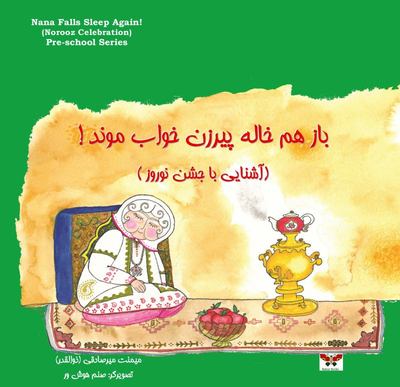 $19.00
AUD
Category: Picture Books
A well-written version of the classic Iranian New Year story of Nana falling asleep before having a chance to meet Amoo Norooz on the last day of winter. A beautifully illustrated picture book in Persian/Farsi. (Pre-school Series) To learn more about Bahar Books please visit the website: www.baharbooks. com ...Show more

$17.50
AUD
Category: Picture Books
Beautifully illustrated, this book presents the beloved Iranian nursery rhyme: "Davidam-o Davidam, Sar-e Koohi Residam...." For more information visit: www.baharbooks.com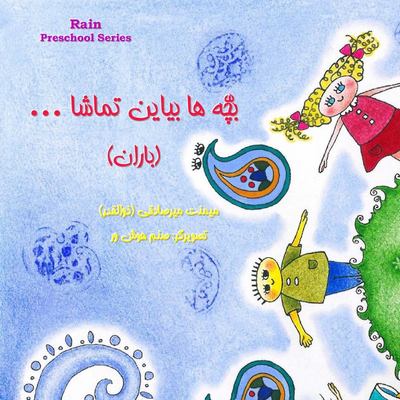 $17.50
AUD
Category: Picture Books
A beautiful poem about rain in Persian/Farsi with very creative illustrations. Pre-school Series. For more information regarding Bahar Books, please visit: www.baharbooks.com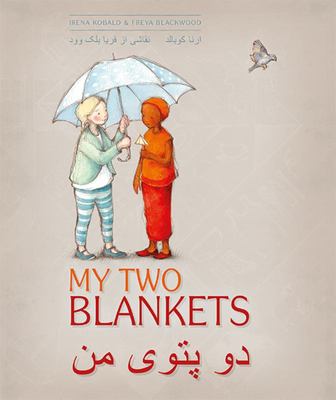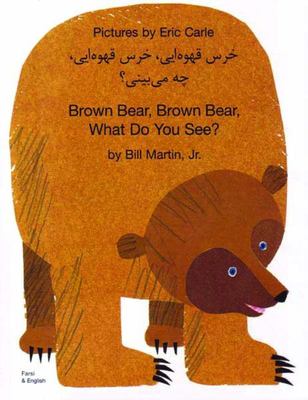 $32.95
AUD
Category: Picture Books
Exuberantly colored artwork and favorite animals make this rhythmic story the perfect introduction to looking and learning about colors.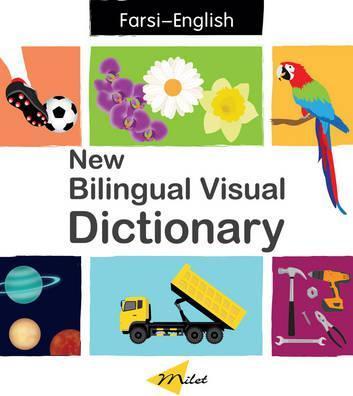 $49.95
AUD
Category: Picture Books
Milet's New Bilingual Visual Dictionary series provides an entertaining way for children to learn words in two languages.  The New Bilingual Visual Dictionary features: Over 1,000 useful, everyday words with highly realistic pictures, which help learners to easily identiy the words and practice sayi ng them in both languages.  A wide range of essentual and popular subjects, such as: Animals, Arts, House, Shapes, Nature, School, Technology and many more.  A table of contents organised by theme and a glossary for reference.  The New Bilingual Visual Dictionary is ideal for home and classroom use, for individuals or groups. It is designed for children aged 5-14, but preschool children can also learn by looking at the pictures and hearing the words. The New Bilingual Visual Dictionary is suitable for adults expanding their language skills, as well.  Learning vocabulary is easy, enjoyable and hands-on with the New Bilingual Visual Dictionary!  ...Show more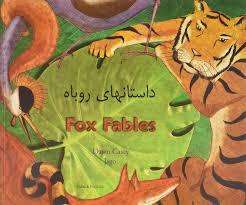 $32.95
AUD
Category: Picture Books
Fables have always shown us the fundamental truths of human nature. Mantra Lingua's new series is a fantastic way to explore the rich diversity of fables from different cultures. Each consists of two fables - from from Aesop and the other from another culture. In The Fox and the Crane, Fox invites Crane to tea but only gives her a flat dish. When it is Crane's turn to invite Fox - what dish will she use? In the Chinese fable, King of the Forest, can the cunning Fox outsmart Tiger to save his life? ...Show more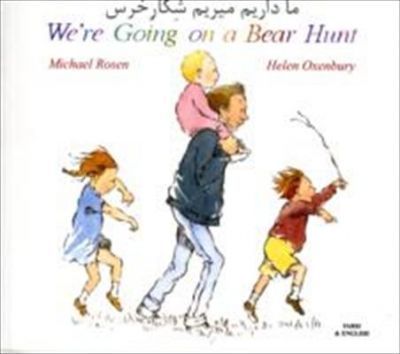 $32.95
AUD
Category: Picture Books
A full colour picture book version of the 1989 Smarties Book Prize winner, which contains the complete text of the original story, and watercolour illustrations by Helen Oxenbury.
Items per page:
1 - 10 of 10