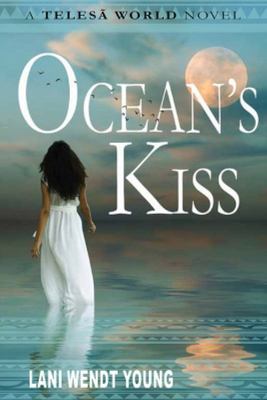 $29.95
AUD
Category: Young Adult | Series: The Covenant Keeper
Ocean's Kiss is a Telesa World novel, inspired by the warrior goddesses of Pasifika mythology. A stranger from Daniel Tahi's past appears bringing vital secrets and memories long thought lost. Now it appears that though Pele the fire goddess may have been defeated, there are others who still hold Leila Folger responsible for crimes of the past. ...Show more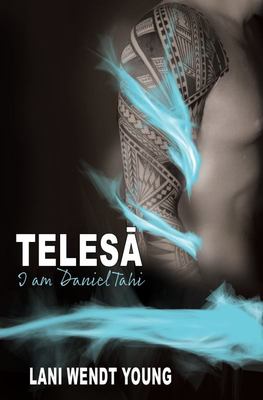 $19.95
AUD
Category: Young Adult
"So how did it all start? What did I think of Leila when I first saw her? Did I think she was breathtakingly beautiful the first moment I laid eyes on her? No. Did I fall madly in love with her on that first day we met? No... What did I notice first then? Her anger. She reeked of it." A novella that spe aks from Daniel's perspective. Get to know your favourite character in a whole new way as he reveals his sensual, passionate side. (And his sometimes angry, often funny side is pretty unforgettable too!) ...Show more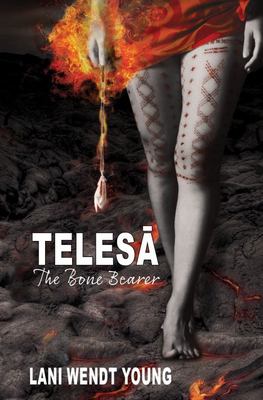 $29.95
AUD
Category: Young Adult
The thrilling, breathlessly anticipated conclusion to The Telesa Series. Leila's selfless act at the closing of When Water Burns, unleashed the demonic fury of Pele the Fire Goddess and now Daniel must fight an epic battle to free the one he loves. Unlikely allies come to his aid as a group of troubled elementals try to overcome their differences and work as a team to save their friend. But Pele's awakening has caused cataclysmic fear throughout the Telesa guardians of the Pacific and they are gathering their forces, preparing to defend the Blue Continent from the devastating threat of the Fire Goddess. Only one thing can destroy her - the Tangaloa Bone. The race is on to recover the three pieces of this ancient weapon and the question remains: who will wield the power of the Bone Bearer? And can Leila survive its apocalyptic fury? Will the covenant of love between Daniel and Leila endure this final battle? ...Show more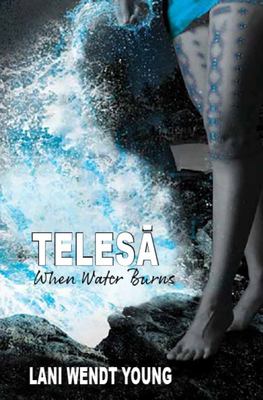 $29.95
AUD
Category: Young Adult | Series: The Covenant Keeper
With Nafanua and the Covenant Sisterhood dead, Leila and Daniel are finally able to love without fear of retribution. Or are they? As a malicious Telesa plots her revenge, a mysterious stranger arrives on the island. Fuelled by hate and running from a fiery past, he looks to Leila for answers and she mu st fight to contain the fury of fanua-afi while trying to protect all those she loves. It seems that this is a battle she must wage alone, for Daniel's ocean birthright cannot be denied and he refuses to walk beside her. Are Leila and Daniel destined to be forever divided by the elements? When it comes to Water and Fire, daughter of earth and son of the ocean who will endure? When water burns... ...Show more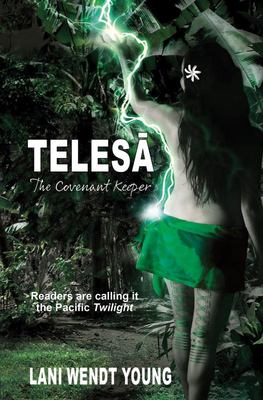 $26.95
AUD
Category: Young Adult
Ancient Pacific mythology tells of Telesa. Spirit women who are guardians of earth and gifted with the elemental powers of Air, Water and Fire. Telesa are vengeful and cruel. Tales to frighten children. Or are they more than that? From Washington D.C, comes Leila, a young woman in search of family, a pl ace to belong. Instead she finds her destiny and it threatens to tear her apart. There is the bewitching call of a Telesa sisterhood and there is Daniel. Will Leila embrace her birthright or will she choose the one who offers her his love with a crooked smile and dancing green eyes? Will Daniel be the element that gentles the fire of the Telesa? Or must love burn at the altar of the Telesa coven . . . This is a new New Zealand edition of the previously released 2011 edition. ...Show more
$24.95
AUD
Category: Picture Books
Mases room is always messy and needs tidying up. Mase teaches us how to count in Samoan while taking us on his journey of cleaning up his bedroom. This story reflects on childrens experiences of cleaning their own room, allowing for meaningful social learning connections to be made. The integration of t he Gagana Samoa focus, counting in Samoan, throughout the text allows the reader to safely explore the words and develop understanding. The story also contains simply constructed text with rich Illustrations that encourage good opportunities for discussion. ...Show more
$39.95
AUD
Category: Samoan/Gagana faʻa Sāmoa
Black Dog and Christina lived together in a little house near a forest. They were best friends. Sa nonofo faatasi ia Maile Uliuli ma Kirisitina i le la tamai fale e latalata i le vao matua. E uo lelei o ia laua.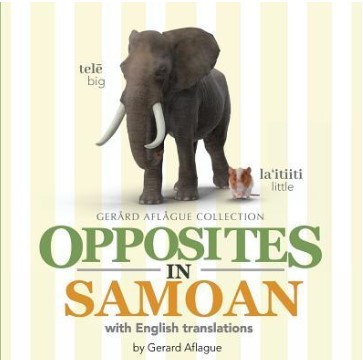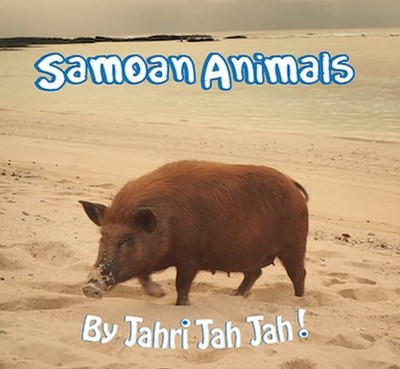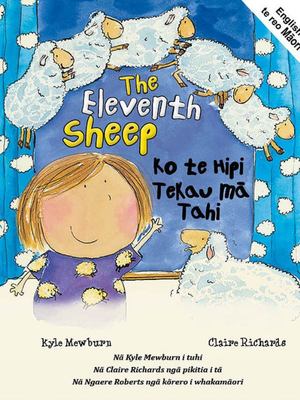 $39.95
AUD
Category: Samoan/Gagana faʻa Sāmoa
When Sian can't sleep she counts sheep from 1 - 10. The 11th sheep waits, unwanted, just out of sight. Bilingual editions of this popular New Zealand story by award-winning writer Kyle Mewburn.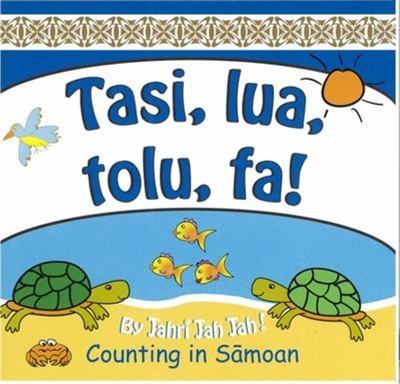 $24.95
AUD
Category: Samoan/Gagana faʻa Sāmoa
Another bright and well designed title from Jahri Jah Jah publishing. This is a bilingual (Samoan/English) counting book for young children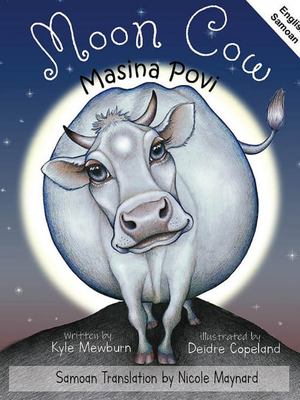 $39.95
AUD
Category: Samoan/Gagana faʻa Sāmoa
 Cow/ Masina Povi is a delightful bilingual book (English/Samoan), about friendship and patience. A gentle and caring Milly the Cow thinks the Moon must be lonely and sets about trying to make friends with limited success, how do you make friends with someone who is so far away and floating in the sky? ...Show more
Items per page:
1 - 12 of 12