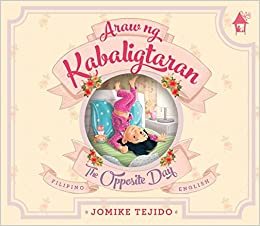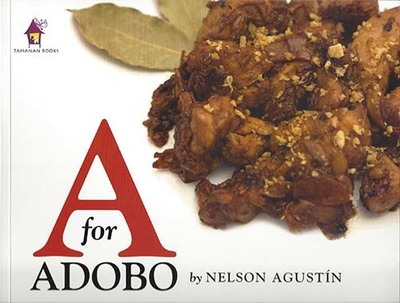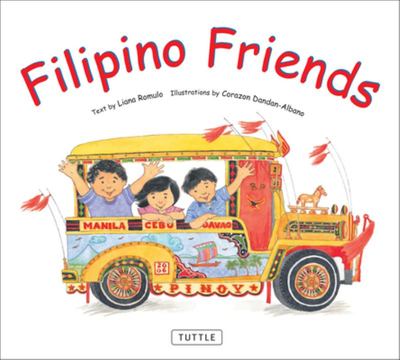 $24.99
AUD
Category: Tagalog/Wikang Tagalog
Through the eyes of Sam, a Filipino-American boy visiting the Philippines for the very first time, children will learn about Philippine customs and language. Soft, whimsical watercolors - labeled with English words and Filipino translations - bring to light the differences between Western and Philippine lifestyles. Children of expatriate Filipinos, as well as expatriate children living in the Philippines will find Filipino Friends indispensable in bridging the gap between the two cultures. ...Show more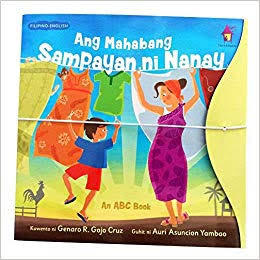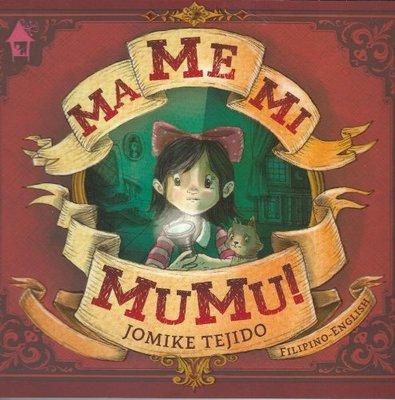 $15.99
AUD
Category: Tagalog/Wikang Tagalog
"This not-so-scary picture book by National Childrens Book Awardee Jomike Tejido, casts Filipino supernatural creatures in a fresh, amusing light. Young readers will identify with young Haya Sophia as she overcomes her fear of monsters with the help of her Lolo Nanding."--Amazon.com.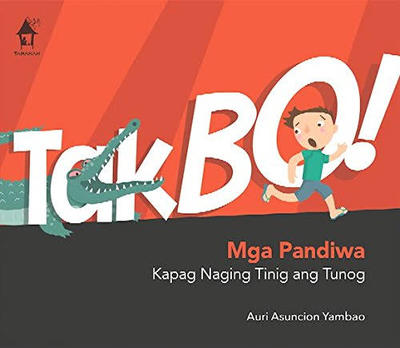 $15.99
AUD
Category: Tagalog/Wikang Tagalog
"Welcome to a world of words where SOUND makes SENSE. The Filipino langauge has many onomatopoeic words, each carrying a sound that describes its meaning. Inside these pages you will find thirty-nine illustrated verbs that say what they mean"-- cover page.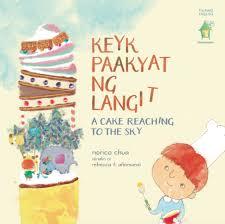 $15.99
AUD
Category: Tagalog/Wikang Tagalog
The story of a little boy building a cake to reach his grandmother in the sky. It's a lovely tale that echoes of filial love in between mouthful of scrumptious cakes. Norico Chua, otherwise known as Norico Watanabe, is an inspiring Japanese artist especially when it comes to children's book illustration s. As The One Academy Multimedia Design graduate, Norico stands out as a creator, mother and wife with strong imagination and creative curiosity ever since she was a child. ...Show more