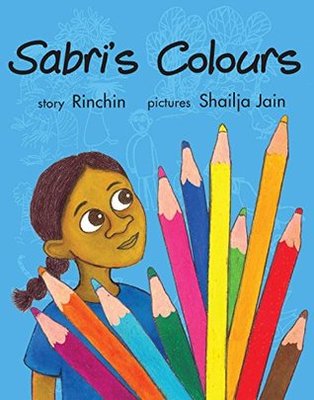 $10.00
AUD
Category: Picture Books
Stories based on Sabri, who loves to draw and her spirit and determination about painting.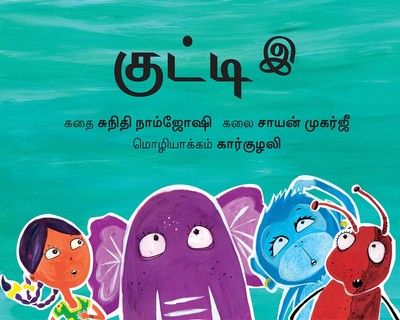 $11.00
AUD
Category: Picture Books
Little i hops out of the computer to play with her friends but they are too busy. Peeved, she decides to have her own fun -- zapping letters and making them disappear. What follows is complete confusion!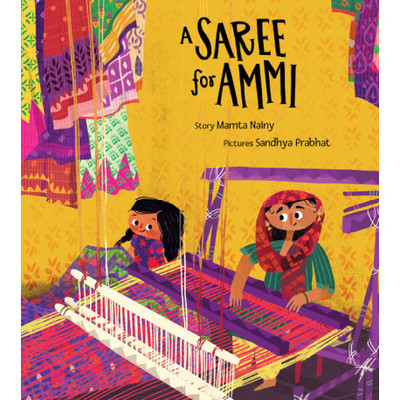 $12.00
AUD
Category: Picture Books
Ammi weaves the most beautiful sarees, but never gets to wear any of them! Her two little daughters decide to do something about it – break their piggy bank…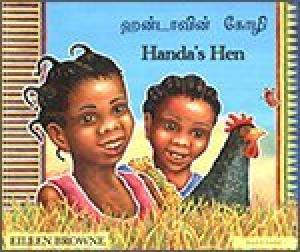 $29.95
AUD
Category: Tamil/தமிழ்
In the sequel to the modern classic, Handa's Surprise, two girls count all of the exotic and exciting animals they discover as they search for their grandma's hen.Learn to count with Handa in the sequel to the bestselling Handa's Surprise. Every morning, Handa, a young girl from the Luo tribe of Kenya, feeds breakfast to Mondi, her grandma's black hen. This morning, however, Mondi is nowhere to be seen. So Handa and her friend Akeyo set off on a hunt, coming upon two fluttery butterflies, three stripy mice, four little lizards, five beautiful sunbirds, and many more intriguing creatures. But where could Mondi be? Is that a faint cheeping they hear under the bush? Might Mondi have a surprise in store? Luminous colours depict a lush natural setting in this stunningly illustrated story perfect for reading aloud. ...Show more