$39.95
AUD
Category: Tongan/Lea Faka-Tonga
Black dog and Christina have been best friends for a long time. Suddenly, one cold day in winter, everything begins to change.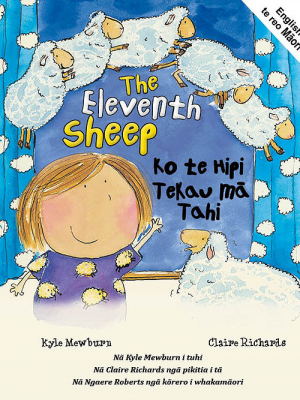 $39.95
AUD
Category: Tongan/Lea Faka-Tonga
"When the eleventh sheep falls out of Sian's dreams and into the real world, Sian is excited to have a new friend. Every day they play together, and at night Sian falls straight asleep with her arms around her woolly friend. But she can tell the eleventh sheep is homesick"
Items per page:
1 - 4 of 4