$16.99
AUD
Category: Picture Books
My First Book of Chinese Words introduces young children to basic words and concepts in the Chinese language through colorful rhymes and beautiful imagery.   It is a book that parents and young children will enjoy reading together. The Chinese words in the book are all common, everyday items, and the rhymes are informative and fun for children.   The goal of My First Book of Chinese Words is to familiarize children with the basic sounds and written characters of Chinese, to introduce core concepts of Chinese culture and to illustrate the ways in which Chinese sounds differ from English ones. Teachers and parents will welcome the cultural notes at the back of the book and appreciate how the book is organized using a familiar ABC structure. Each word is presented in Chinese characters (both Simplified and Traditional) as well as Romanized Pinyin for easy pronunciation.   With the help of this book, we hope more children (and adults) will soon join the more than one billion people worldwide who speak Chinese ...Show more
$32.95
AUD
Category: Picture Books
Join this fearless young explorer as she discovers the different animals and terrains of the world - and makes it home for supper, safe and sound.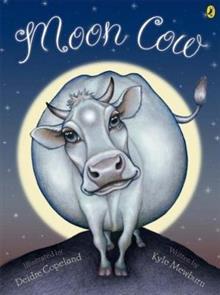 $39.95
AUD
Category: Picture Books
When Milly the cow looks up at the moon she knows it must be lonely, so she decides to keep it company. The other cows think she's crazy, but Milly continues trying to win the moon's friendship. But this is harder than Milly thinks. After all, how do you get the moon to share its secrets with you?--Publ isher's website. ...Show more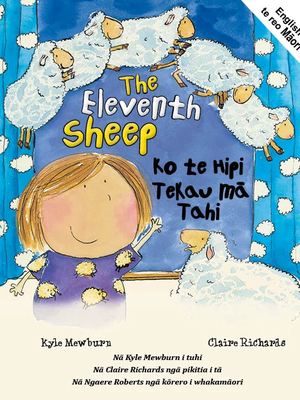 $39.95
AUD
Category: Picture Books
When the eleventh sheep falls out of Sian's dreams and into the real world, Sian is excited to have a new friend. Every day they play together, and at night Sian falls straight asleep with her arms around her woolly friend. But she can tell the eleventh sheep is homesick, so one night she counts sheep a gain-from one to eleven. An adorable story about bedtime and dreams.Ages: 2+ ...Show more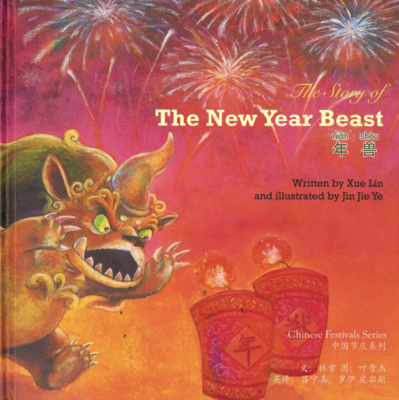 $29.95
AUD
Category: Picture Books
From very ancient times there have been many different ideas about what the New Year Beast looks like. Some people say it has a giant head like a lion, but with a huge curved horn on top, and that it has very long hair. Its body is very big and stronger than an elephant. A scary green light glows from i ts eyes. Its claws are like sickles and its mouth is terribly huge. Where does this creepy New Year Beast come from? Is it from the sea or from somewhere below the mountains? And why does the Beast appear at the time of New Year? ...Show more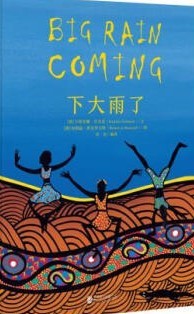 $32.95
AUD
Category: Picture Books
Bright colors are intertwined with black lines, rendering the mood of people waiting for rain, depicting the true meaning of water and life. Everyone is waiting for the rain. Rossi's children, hot dogs with tongues out, fat green frogs and old Stephen are waiting, because Old Stephen predicts that it wi ll rain. But when will the heavy rain come? ...Show more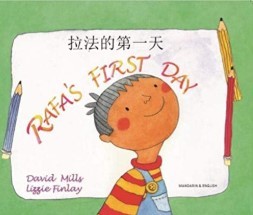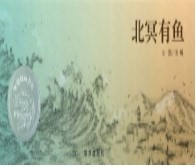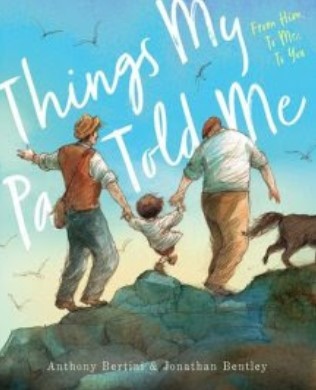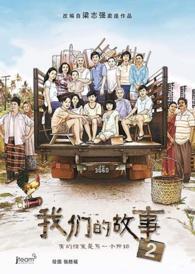 $15.00
AUD
Category: Young Adult
Set in the early years of Singapore's independence, this sequel to Long Long Time Ago traces the journey of a typical Singaporean family living in a kampong. The story revolves around the life of widow Zhao Di as she struggles to provide for her family amid the rapid changes in the country. She inadvert ently inherits her father's farmland after her two brothers reject it in favour of better jobs. She takes on the back-breaking work of rearing pigs and labouring in a coal factory to make ends meet. In spite of events that threaten to break her down and tear her family apart, Zhao Di remains indomitable, and the bonds that the family forged with friends and neighbours in the kampong enables them to make the most out of the government's expropriation of their land for development. Relive the many challenging moments Singapore faced as it emerged from being an underdeveloped nation and transformed itself into the city it is today through this beautifully illustrated book. ...Show more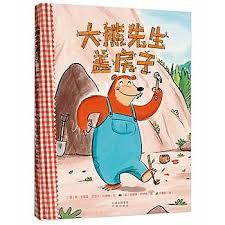 $24.99
AUD
Category: Picture Books
Bear loves to get things done. He can make just about anything! He even builds a wonderful den. But something is missing. What could it be?