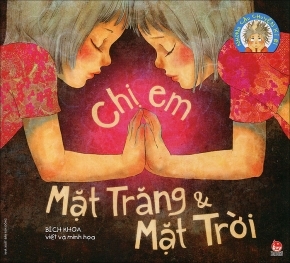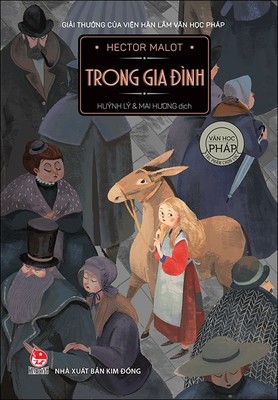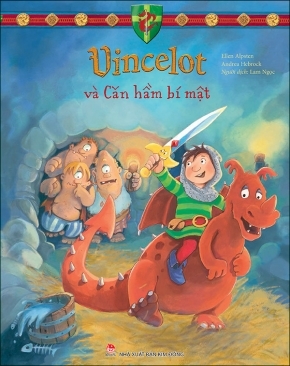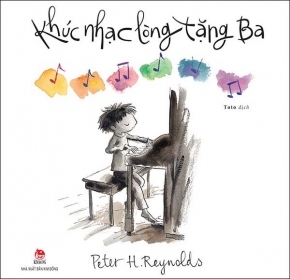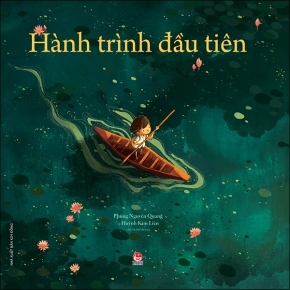 $27.99
AUD
Category: Picture Books
During the Mekong Delta's floating season,when the great river overflows, An and others like him must brave the floods to attend school. When An sets out on his own for the first time, he faces heavy rain and the mysteries of the dark Melaleuca swamp. But although strange dangers lurk in the water, An t akes comfort in knowing that his friends are waiting for him at the end of his first journey alone. The First Journey has won the Scholastic Picture Book Award 2015, Singapore Book Award 2018 in Best Children's Picture Book. ...Show more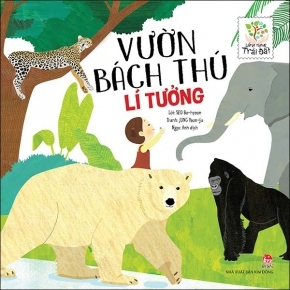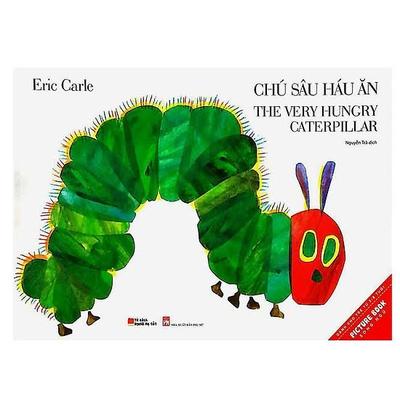 $21.95
AUD
Category: Picture Books
Although unaware that a fox is after her as she takes a walk around the farmyard, Rosie the hen still manages to lead him into one accident after another.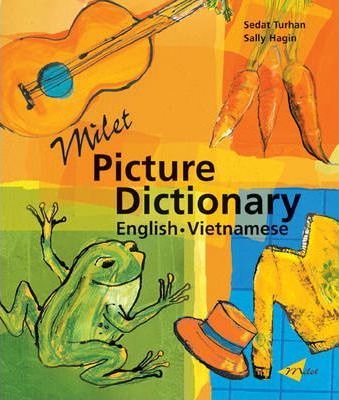 $29.00
AUD
Category: Early Reader | Series: Milet Picture Dictionary Ser.
A truly original and artistic picture dictionary, in English and 22 bilingual editions. Introducing a vibrant and original picture dictionary, an educational and visual treat. The Milet Picture Dictionary features beautiful, painterly artwork - something completely new in a picture dictionary - so the r eader's creativity will be stimulated while they learn words. Objects are clearly identified, in their contexts or separately, for emphasis and word practice. Key subjects are covered, including: home, school, food, colours, shapes, plants, animals, clothing, sport, music and others. The dictionary comes in English and in the most extensive range of bilingual editions.About the author:Sedat Turhan is the founding director of Milet. He is the author of a successful picture dictionary in Turkish. Sally Hagin is an Honours graduate of the Norwich School of Arts. She is an art teacher and illustrator, and Milet is pleased to introduce her unique talent in this, her first book. ...Show more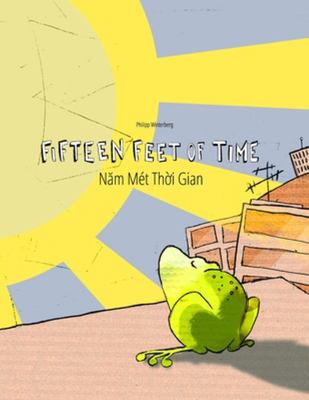 $17.50
AUD
Category: Picture Books
Bilingual English-Vietnamese Children's BookWhat happens if the world unexpectedly stands still for a moment? If, just like that, you are given a bit of time by sheer luck? This is exactly what happens in one of the biggest and busiest cities of the world, as a small snail crosses the street and makes t raffic stop for half a day. A book about things that you always wanted to do but never had the time for.Reviews"charming"-Kirkus Reviews"A proposal to improve the world"-Westf lische Nachrichten"interesting not just in its story or its message, but also in how it delivers that message. The colors and backgrounds have a rich sense of texture, unlike the majority of children's books."-ForeWord Clarion Reviews"beautiful"-Geizkragen Website"A creative bedtime story, which is also suitable for stressed adults. ...] In the bustle of the city, the animals seize the moment and become aware of how beautiful life can be without stress and hustle."-Designers in Action"sets out to demonstrate what can happen when we're true to ourselves, when we seize our day, when we live in the present, when we actually feel and enjoy the weather, when we are spontaneous, when we break from routine, when we defy expectation, and how these rather small acts of joy can inspire others"-Amazon Customer Review from the U.S."fabulous"-Ehrensenf, Spiegel Online"The story of a little snail who triggers big changes"-M nstersche ZeitungPlease note: This book is a bilingual picture book with a 1:1 translation created by human translators (see translator's credits for details). ...Show more

$20.00
AUD
Category: Picture Books
Bilingual texts: English and Vietnamese--Grandma invited everyone to a memorial celebration (Đám Giỗ), which leaves Kid Moby wondering, "what is a memorial celebration?" At Grandma's house, he finds a lot of good food to eat and also the meaning of Đám Giỗ and cultural ties to Vietnamese tradition.